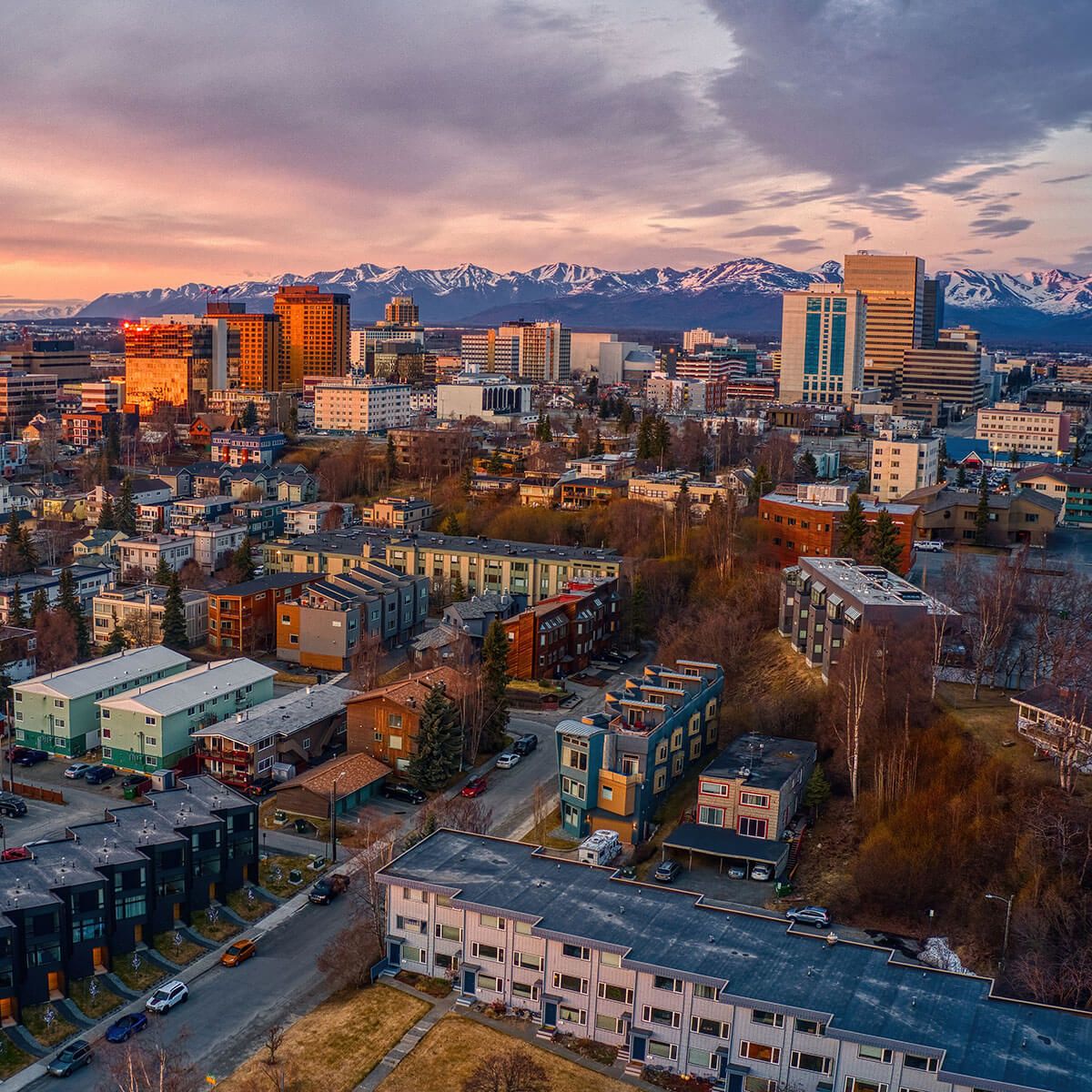 An Advocate For Good People After Bad Accidents
A personal touch can make all the difference during a difficult time. Attorney Jason Skala offers compassionate, one-on-one service to all his clients. He is personable and communicative, always keeping clients in the loop regarding their cases. Clients have thanked Jason for taking the stress off their shoulders after a motor vehicle accident. Not only is Jason easy to work with, he has the skill to successfully handle your legal issue.
Jason was admitted to the Alaska Bar Association in 2001. He has successfully handled medically complex cases, cases involving commercial liability, wrongful death of convicted individuals, and accident resulting in disability or death. He has won multimillion-dollar verdicts for his clients. With more than a decade of legal experience, he has the knowledge to help you achieve the best settlement possible. Your claim is in good hands at our firm.
A One-Of-A-Kind Attorney with Experience
Making A Complex Process Simple For You
Serious accidents, especially involving commercial vehicles, can lead to a complicated claims process. Insurance companies will request paperwork and official statements that could be used against you to reduce your payout. You already have enough to deal with during recovery, and a lot to process if you lost a loved one. We want to take the burden off your shoulders.
Our attorney and staff will help you file a claim with the insurance company. If you were injured due to someone else's carelessness, then you deserve full compensation. If you are suffering spinal injuries, fractures, head injuries, residual disability, or the wrongful death of a loved one, then you may be owed additional compensation for the substantial change caused by this accident. Do not settle for less than what you deserve.
We Are Ready to Help You Today
The Relief You Deserve After An Accident
At the Law Office of Jason Skala, LLC, we want to relieve your stress after an accident. You may be juggling physical recovery, medical expenses, and repair costs while trying to file a claim with the insurance company. Our attorney and professional staff will keep you calm and informed while we handle your claim. We work to keep you out of injury-related debt after a car accident, motorcycle accident, truck crash, commercial vehicle collision, slip-and-fall accident, oil rig accident, or airline injury.
Do not wait any longer to talk with an experienced personal injury lawyer. Call our firm, located in Anchorage, Alaska, today. We have an incentive to win because we do not get paid unless you do. Get a free consultation with Jason Skala by calling, or filling out an easy online form.